Welcome to The Hurwitz Law Firm PC
New York Lung Injury Lawyers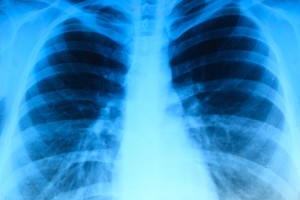 New York Lung Injury Lawyers
Call or Text: (212) 221-9893
Have you suffered an injury to your chest or lungs?  Call our New York lung injury lawyers for a free consultation today.
A pulmonary contusion is a bruise and hemorrhage in the lung. This bruising can be caused by a trauma impact to the chest, diaphragm, or ribs.
An Acute Lung Injury (ALI) is a respiratory failure resulting from low oxygen levels in the blood.  ALI can be caused by hyperventilation following an accident or other injury.  These injuries can also be sustained from smoke and fume inhalation during a fire or gas leak.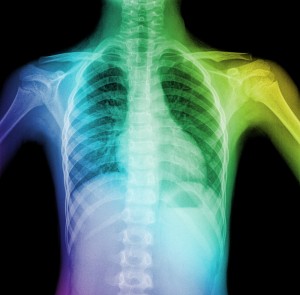 Accident victims suffering from lung injuries may experience painful breathing for extended periods of time. Home-use oxygen machines are frequently provided to these patients.  Blood levels, heart rate and other vital body signs may need to be monitored.
Call Our New York Lung Injury Lawyers Today
Our New York lung injury lawyers review medical records to establish the legal cause of the injury and the extent of damage to the patient.
We work closely with medical professionals to determine what future pain and suffering our client may have.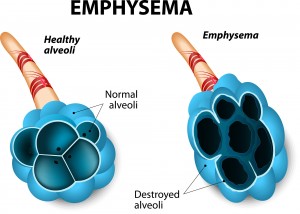 The medical expense and personal suffering caused by a chest or respiratory injury may be covered by a legal claim against a party responsible for your injury.
If you have suffered a chest or lung injury, call our New York lung injury lawyers for a legal consultation.
We fight for New York accident victims in Brooklyn, Bronx, Queens, Manhattan, Staten Island, Long Island & Westchester.