Welcome to The Hurwitz Law Firm PC
New York Bicycle Accident Lawyers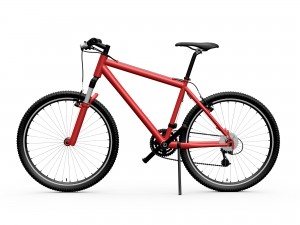 New York Bicycle Accident Lawyers
Call or Text: (212) 221-9893
Hurt in a bicycle accident?
Obtain any necessary emergency medical treatment, including diagnosis, treatment and out patient care.
Next, promptly contact a personal injury lawyer about filing a legal claim for compensation.
Additional Information:
Our personal injury attorneys fight for bike accident victims in New York, Brooklyn, Bronx, Queens, and beyond.
We provide a free case evaluation.  In addition, when an appropriate claim exists, we offer our legal services on a contingency fee basis.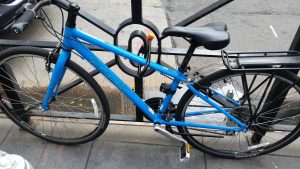 Call us for a free legal consultation.