Welcome to The Hurwitz Law Firm PC
New York Truck Accident Lawyers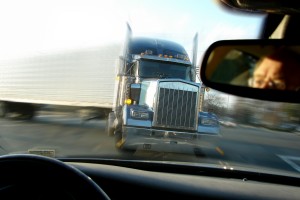 New York Truck Accident Lawyers
Call or Text: (212) 221-9893
Our truck accident lawyers are experienced with all of the most common unsafe trucking conditions.  In addition, we handle complex claims involving sophisticated mechanical and legal issues.
Our truck accident attorneys handle both highway and inner city accidents.  We represent injured truck drivers and shipping employees, as well as unsuspecting motorists or pedestrians hurt in a crash.
Additional Information:
Semi Truck Accidents
A semi -tractor trailer can jack knife at high speeds and collide with oncoming highway traffic.
Mechanical Failure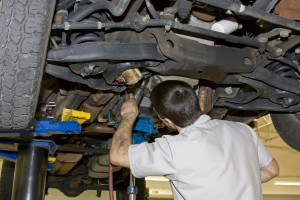 Double clutch gear shift malfunction, foot brake malfunction, and unstable shipping crates all present unique facts to be discovered during litigation and proven at trial.
Truck Frame Damage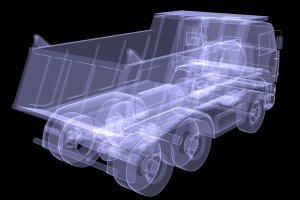 While an Oversized or Wideload truck will dominate a road, they require Oversize Load permits in order to legally do so.
Distracted Truck Driver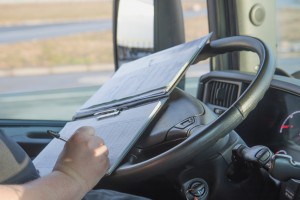 Unsafe lane changes can sideswipe a neighboring vehicle.  Urban street corner turns can clip an unseen car.
Pick Up Truck Accidents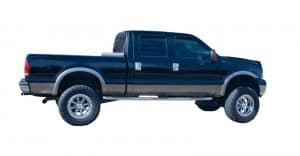 Even small pickup trucks present hazards of debris blowing out of the truck bed.
Fork Lift Accidents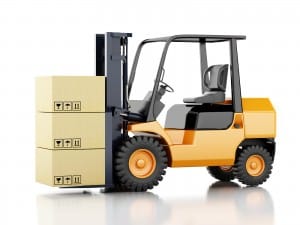 The complexity of trucking accident cases requires an experienced truck accident lawyer to properly prosecute a personal injury lawsuit.
TOP VERDICTS & SETTLEMENTS: $7,250,000 for Workman's Fall Off Forklift
Construction Vehicle Accidents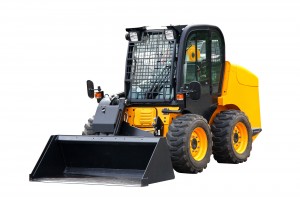 Multiple defendants can be held responsible for the accident. These entities include the truck owner, the company operating or leasing the truck, the maintenance company or parts supplier, and the owner of unsafe cargo loads.
Farm Equipment Accidents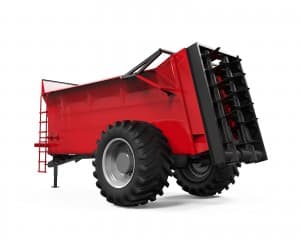 Our truck accident lawyers represent truck drivers and employees, as well as other roadway motorists.
Value of Truck Accident Claim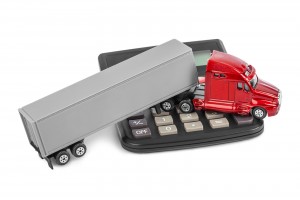 If you have been injured in an oversized vehicle accident, contact our New York truck accident lawyers for a free consultation today. Our attorneys thoroughly investigate client cases and fight hard to win maximum compensation in court.  We represent victims of accidents on the highway and in New York City urban areas. Call us today in Manhattan, Brooklyn, Bronx, Queens, Long Island and throughout the State of New York.