Welcome to The Hurwitz Law Firm PC
New York Broken Arm Lawyers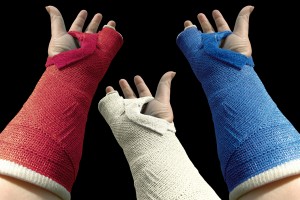 Call or Text: (212) 221-9893
Broken or Fractured Arm in an Accident?
People instinctively use their arms to protect themselves during an accident.  Arms are used to brace yourself during a fall, as well as to fend off a dangerous object heading your way.  In addition, arms are exposed to the hazards of electronic machinery and equipment in the workplace and at home.
Common Causes of Arm Injuries
● Falls
Click here to view our Orthopedic Injury blog.
Our accident attorneys represent injury victims in Manhattan, Brooklyn, Bronx, Queens and throughout the New York area.
Call our New York personal injury lawyers for a free consultation.