Welcome to The Hurwitz Law Firm PC
New York Ladder Fall Lawyers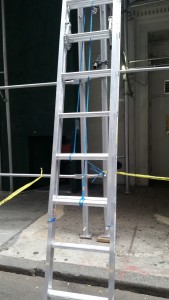 New York Ladder Fall Lawyers
Fell Off a Ladder at Work?
When a ladder accident occurs in the workplace, workers face a risk of serious bodily injury.  Whether the worker falls off the ladder or is struck by falling debris, the accident victim could sustain sustain broken bones and internal injury.
Because of the significant danger posed by ladders, New York's Labor Law § 240 imposes liability on employers and construction companies for ladder fall accidents.
Call or Text: (212) 221-9893
Common Ladder Fall Lawsuit Claims:
● Broken Rung of Ladder
● Grease, Dirt or Debris on Steps of Ladder
● Unstable Ladder
● Off Balance Ladder
● Dangerous Activity on Ladder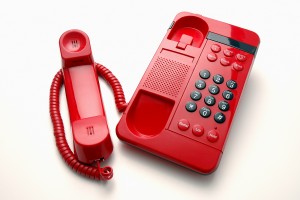 Contact our New York ladder fall lawyers today.
Additional Information:
Free Legal Consultation
If you have been hurt in a ladder fall, contact our personal injury law firm for a free consultation today.  Our New York ladder fall lawyers represent accident victims in Manhattan, Brooklyn, Bronx, Queens and across the New York area.
Are ladder falls a risk for workers in your profession?
● Construction Site Worker
● Painter
● Window Washer
● Maintenance Worker
● Stock Room Worker
● Groundskeeper
● Factory Worker
● Electrician
● Roofer
● Firefighter
Contact our ladder fall lawyers for a free case evaluation.