Welcome to The Hurwitz Law Firm PC
New York Home Attendant Injury Lawyers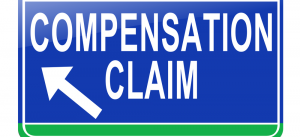 New York Home Attendant Injury Lawyers
Hurt caring for a patient?
Our home health aid injury lawyers represent healthcare workers hurt on the job. 
When a home attendant is hurt while caring for a patient at their home, a claim for financial compensation can be made. 
Call or Text: (212) 221-9893
Depending on the cause of the injury, claims can be made with the Workers Compensation Board, as well as against the owner of the property where the injury occurred.
Our New York personal injury and workers compensation attorneys file claims in Manhattan, Brooklyn, Bronx, Queens and across the New York area.
Additional Information:
● Falls
Call our New York home attendant injury lawyers for a free case evaluation.