Welcome to The Hurwitz Law Firm PC
Metro North Accident Lawyers

Metro North Accident Lawyers
Call or Text: (212) 221-9893
Our Metro North accident lawyers represent New Yorkers hurt on their commute.
Metro North is one of the busiest train lines in the United States.  It operates out of Grand Central Station in Manhattan, and services the Bronx, Westchester, Upstate New York and Connecticut.
However, the Metro North has been faulted by the Federal Railroad Administration for safety failures.
These criticisms follow a string of tragic train accidents, including derailment and fatalities.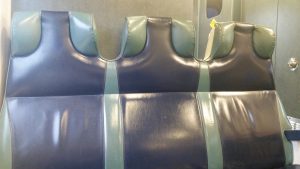 Additional Information:
Hurt on a Metro North train, in a station, or at a rail crossing?
Call our train accident attorneys for a free case evaluation today.
We fight to compensation accident victims hurt in Manhattan, the Bronx, Westchester County and beyond.