Welcome to The Hurwitz Law Firm PC
New York Pelvic Fracture Lawyers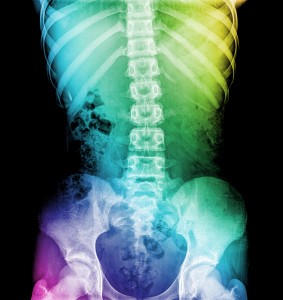 Surgery for Pelvis Injury?
Our New York pelvic fracture lawyers file claims for pelvic ring, hip and leg injuries resulting from the negligence of a third party.
In addition, sprained ligaments and strained muscle tendons frequently accompany a serious pelvic injury.
Call or Text: (212) 221-9893
We pursue financial compensation for medical bills, lost wages, pain & suffering, personal expenses and more.
Legal fees are only changed in the event of a monetary recovery for the client.
Common Accidents Causing Pelvic Injury:
Call our New York pelvic fracture lawyers for a free consultation.