New York Oxygen Tank Injury Lawyers.  Oxygen tanks are designed to provide safe air for breathing under hazardous conditions.  When an oxygen tank injury occurs, airflow to the lungs can be cut off, and brain damage or death can ensue.
Call or Text: (212) 221-9893
Our New York oxygen tank injury lawyers represent victims of faulty oxygen tanks in claims for financial compensation.  We examine air tank technology and maintenance to identify the cause of oxygen tank injuries.
New York Oxygen Tank Injury Lawyers
In March 2018, a New York City fire fighter died battling a Harlem blaze after his oxygen tank ran dry.  While FDNY firemen are equipped with technology to monitor oxygen tank air levels Injury, this fireman suffered from obscured vision in thick black smoke, and was left unconscious after a debilitating fall.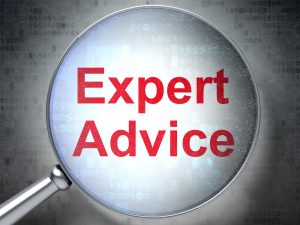 If you or a loved one has been seriously injured in an oxygen tank mishap, contact our New York personal injury attorneys for a free claim evaluation today.  We represent accident and injury victims in Manhattan, Brooklyn, Bronx, Queens, Long Island and across the NY area.
Additional Oxygen Tank Injury Lawyers
Contact our New York oxygen tank injury lawyers for a free case review.