New York Apartment Fire Lawyers.  An apartment fire was reported to authorities in Brooklyn NY on September 12, 2018.  The location of the incident was 3018 West 24th Street in Coney Island, Brooklyn NY.
New York Apartment Fire Lawyers
Call or Text: (212) 221-9893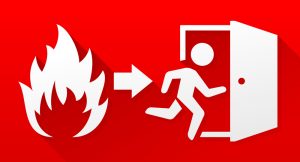 The New York City Fire Department promptly responded to the scene.  FDNY fire fighters conducted a search of the building and made sure the structure was clear of victims.
In addition to fire and smoke, nauseous fumes were reported at the high-rise building.  Dozens of people reside in the property, located between Surf Avenue and the Atlantic Ocean.