New York Sandbox Accident Lawyers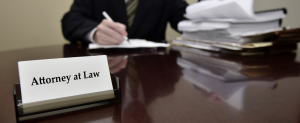 Child Hurt in Playground Sandbox?
A report by the New York City Parks Department identified dangerous conditions at 8 playground sandboxes on the Upper West Side of Manhattan.
Parents and children complained of gravel and sharp sand at sandboxes in and around Riverside Park.  Several kids, including a 1 year old child, were reported injured.  The Parks Department maintenance crew has since replaced most of the gravel with finer ground sand.
New York Sandbox Accident Lawyers
If your child has been hurt at a playground, call our personal injury lawyers today.
We fight for accident and injury victims in Brooklyn, Bronx, Queens, Manhattan and throughout the New York area.
Cut by debris hidden in the sand?
Call or Text: (212) 221-9893
Common Sandbox Injuries
Call our New York Sandbox Accident Lawyers for a free consultation today.