NYC lawsuit settlements exceeded 1 Billion in fiscal year 2016.  The staggering $1,000,000,000 was reported by New York City Comptroller in an accounting released in February 2018.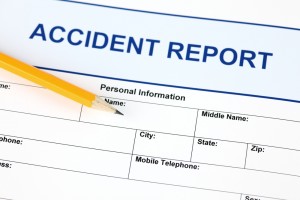 NYC Lawsuit Settlements Attorney in Manhattan, Brooklyn, Bronx, Queens
The massive NYC lawsuit settlement funds payout covered claims for personal injury, property damage and false arrest filed against the City of New York and its administrative agencies.
Call or Text: (212) 221-9893
If you have been hurt in an accident caused by the negligence of New York City agencies or employees, a claim for financial compensation can be made on your behalf.
A Notice of Claim must be filed against NYC and its administrative agencies within ninety (90) days of the accident in order to preserve the claim.
Much of the NYC lawsuit settlements compensated claims including:
Contact our NYC lawsuit settlement attorneys for a free case review.