New York Zadroga Act Lawyers. If you or a loved one have been diagnosed with a cancer or other illness linked to the September 11, 2001 terrorist attacks, you may be entitled to financial compensation.
Individuals exposed to dust in Lower Manhattan during the days, weeks and months following the 9/11 Attacks, may apply to the Victims Compensation Fund for payment of medical bills, lost wages and more.
New York Zadroga Act Lawyers
Call or Text: (212) 221-9893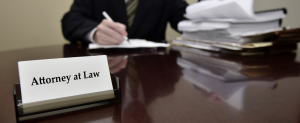 Our law firm represents 9/11 first responders, as well as individuals residing or working in downtown Manhattan during 2001 or 2002.
Recent extension of the Zadroga Act re-opened the Victims Compensation Fund to new claims.  However, strict time limits following a diagnosis still apply.
Legal fees are only charged in the event of a financial recovery for the client.
For a free legal consultation, contact our New York Zadroga Act lawyers today.