New York Rollerblade Accident Lawyers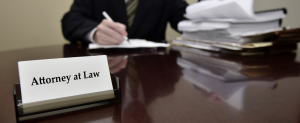 Call or Text: (212) 221-9893
Hurt on Roller Skates?
Call our New York rollerblade accident lawyers for a free legal consultation today.
Man on Rollerblades Hit by Speeding Car
A Brooklyn driver is under investigation after striking and killing a man on rollerblades.  The accident occurred in the evening hours at the intersection of Pitkin Avenue and Powell Street in Brownsville Brooklyn.
The driver was speeding at the time of the collision, and failed to stop even after striking and running over the skater.  The rollerblades were thrown from the skater's feet, and crashed into the windshield of a nearby van.
Additional Information:
● Falls
Common Rollerblade Injuries:
● Death
.