A residential house exploded on Sept. 27, 2016, shattering the calm on West 234th Street in the Kingsbridge neighborhood of the Bronx.
The New York City Fire Department responded to the home after neighbors reported smelling gas. A search of the house by FDNY and police revealed an illicit business operation rendering the gas leak even more dangerous than originally thought.
Police evacuated the property and called for Consolidated Edison to come shut off the gas line. However, before Con Ed could arrive the house erupted in a thunderous explosion.
Call or Text: (212) 221-9893
Additional Information: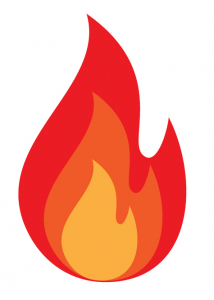 The gas leak house explosion blew the roof off the building, raining debris down on the sidewalk and streets below. Tragically, an FDNY officer was struck on the head and killed by falling building materials.  (Click here for more information on head injuries.)
While any gas leak is dangerous, the danger posed by the fumes in this case was exacerbated by the presence of a fertilizer drum in a back room of the house.
Investigators said the flammable mulch fertilizer was used in an illicit marijuana growing operation concealed in the premises.
The illegal activity and failure to safely monitor gas and carbon monoxide emissions can render the home owner liable for damage to the property as well as the wrongful death of the FDNY fire fighter.
Gas Leak House Explosion Lawyer
If you or a loved one has been injured in a gas leak house explosion, take prompt legal action to protect your rights.
Call our gas leak lawyers for a free consultation today.  Send us your medical records for a legal review.
We fight for New Yorkers hurt in house and building explosions in Brooklyn, Bronx, Queens, Manhattan, NYC and beyond.
Follow these links for a full list of the Accident and Injury claims our law firm handles.